Community is even back on the air now! And last night's was even a pitch-perfect Law & Order themed episode. It is like they were reading my (very extensive) dream journal.
I'm stopping in here very briefly to offer up this image, one of my favorites on all of the internet: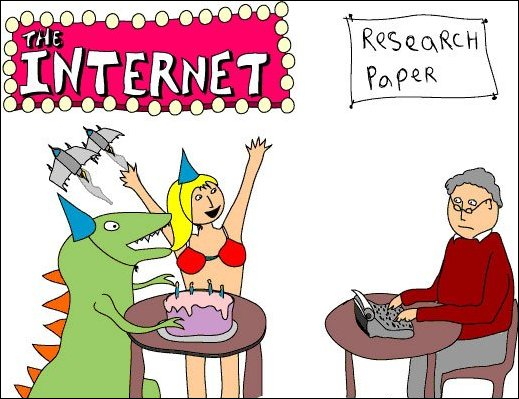 This is very accurate for me today (replace Research Paper with Wordrpress Widgets), but I am pulling through!
I want to share that dinosaur's birthday cake SO BAD.